1. HOW MANY VARIETIES OF MANGOES?
Mangoes originated in the Indo-Burma region of India and are grown throughout the tropical to subtropical lowlands of the world. They have been cultivated in India for over 4,000 years, gradually making their way to the Americas during the 18th century.
Worldwide, hundreds of mango cultivars are known, with over 1000 varieties in India.
Varieties of mango in Khanh Hoa Province, Vietnam provided by Khanh Hoa Food Ltd. Co.
2. HOW LONG MANGO COULD BE STORED?
Or how many days we could hold a mango from mature green to ripen? For our R2E2 mangoes, maximum around three weeks, yes, around 21 days of shelf life. This is why R2E2 is suitable for exporting which is need long-day traveling over sea. But it depends on how we do during these stages of mango. It includes 6 stages as below:
Six stage of mangoes from mature green to absolute ripen. Green mature mean that after this stage, mango can continue ripen after cut it down of tree. The opposite is call immature green/fruit.
After stage 6, ripen mangoes could be store at cool temperature as 18-20*C for several days.
TIP: Allow firm fruit to ripen at room temperature, never in the fridge.
3. WHICH IS THE SUITABLE TEMPERATURE RANGE FOR MANGOES?
BETTER TEMPERATURE MANAGEMENT, BETTER MANGOES
Temperatures above 24°C during ripening increase rots, skin blemishes and green skin colour at ripe. 
Temperatures below 18°C during ripening increase acidity, rots and green skin colour at ripe.
 
4. WHICH ARE MAIN FACTORS THAT AFFECT THE RIPENING?
Factors affecting time to ripen:
Variety

Fruit maturity

the time to ripen is similar 

for all varieties but the firmness and skin color at 

eating ripe varies. R2E2 is one of long ripen time mango.

will ripen quicker with increasing maturity. Fruit maturity – will ripen quicker with increasing maturity
5. WHY MY MANGO IS TOO SLOW RIPEN?
Immature fruit ripen slowly. Low fruit temperature – the lower the temperature, the slower will be the ripening. High carbon dioxide – levels above 1%.
TIP: To speed up ripening, place the mango in a sealed paper bag with another mango or fruits at room temperature. 
Sprung: (mean) Fruit deforms by 2-3 mm under moderate thumb pressure.
6. WHY MY FRUIT GET SOUR TASTE EVEN FULL YELLOW SKIN? 
Mangoes are ripe first by the color, which turns more and more yellow, plus as the fruit ripens it becomes softer. But sometimes, the taste of yellow one is sour cause of imature fruit get ripen. Not all the carbon hydrate is converted into sugar. So it is important to harvest right time when the fruit are mature green. At this stage, fruit keep ripening after cut it off trees.
 
TIP: Mature fruit could be detected by outside looking of fruit. A holow in stem ennd and cheek is a good signal of mature fruit.
7. WHAT HAPPEN WITH MY FRUITS?
Green ripe fruit can be caused by excessive nitrogen fertilizing, canopy hading (inside fruit do not yellow fully), picking immature fruit or high ripening temperatures above 24°C.
These are frequently problems of mangoes. Some detected on tree, some detected during stage from suppliers to buyers.
8. WHAT ARE THE BENEFITS OF EATING MANGOES?
Mangoes are high in energy, low in fat, have a low Glycemic Index rating and are good sources of calcium and vitamins essential for good health. A 200-g serve of ripe mango provides up to three times the recommended daily intakes of Vitamin A and Vitamin C. Vitamin C, an antioxidant important in protecting the body from infection, is required in the formation of collagen, a protein that gives structure to bones, cartilage, muscle, and blood vessels. Vitamin C also aids the absorption of iron, necessary for transporting oxygen from the lungs to cells all around the body. Mangoes also provide more beta-carotene than any other fruit and are a rich source of fiber and potassium. Beta-carotene is a powerful antioxidant that can help to protect the body against disease and also fight the signs of ageing by assisting with the growth and repair of cells, tissues and skin.
• A ¾ cup serving of mango is just 70 calories
• A serving of mango provides 50% of your daily vitamin C
• Each serving of mango provides 8% of your daily vitamin A, 7% of your daily fiber, 15% of your daily folate and 15% of your daily copper.
NUTRITION INFORMATION PER 100G

| Energy | 230kj |
| --- | --- |
| Protein | 0.9g |
| Fat | 0.2g |
| Carbohydrates | 11.6g |
| Fibre | 1.5g |
| Vitamin C | 26ug |
| Vitamin E | 1.3ug |
| Beta carotene | 1433ug |
| Beta carotene eq | 2195ug |
| Potassium | 197mg |
| Calcium | 7mg |
| Retinol | 0ug |
| Retinol | 366ug |
| Alpha Carotene | 9ug |
| Cryptoxanthin | 1516ug |
| Water | 84.1g |
------------------
Contact information:
Phone: Mr. Tuan (+84) 912-908-197 (WhatSapp | Zalo)
Email: tuan.dm88@gmail.com
Facebook: www.facebook.com/khanhhoafood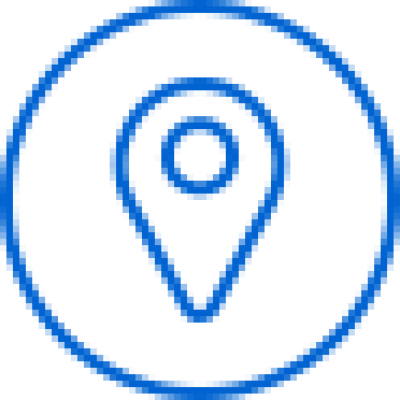 Address
110 Nguyễn Khuyến, Thị trấn Cam Đức, Huyện Cam Lâm, Tỉnh Khánh Hòa, Việt Nam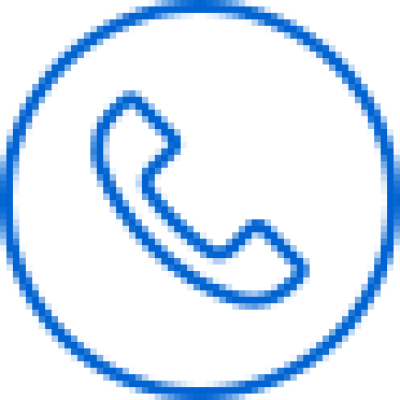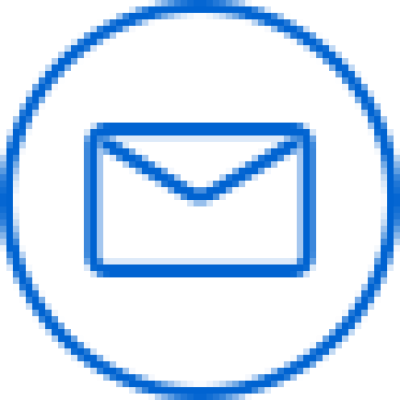 SIGN UP TO NOT MISS PROMOTIONS FROM KHANH HOA FOOD