Khanh Hoa Food Company Limited specializes in providing agricultural products. Over the years, Khanh Hoa Food has grown continuously by its constant efforts, Khanh Hoa Food has applied modern technology and by possessing an extremely dynamic and enthusiastic human resource. Khanh Hoa Food has gradually succeeded in expanding the domestic market and exporting to the world.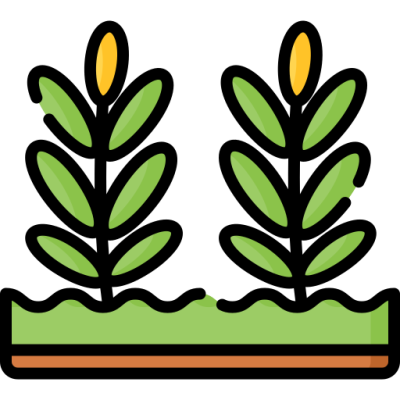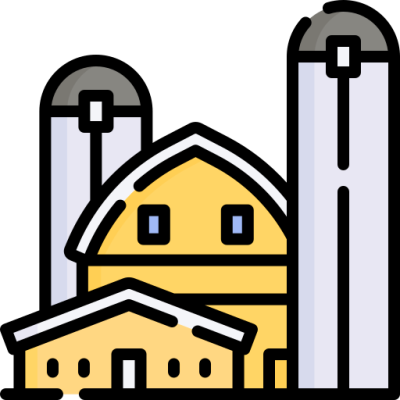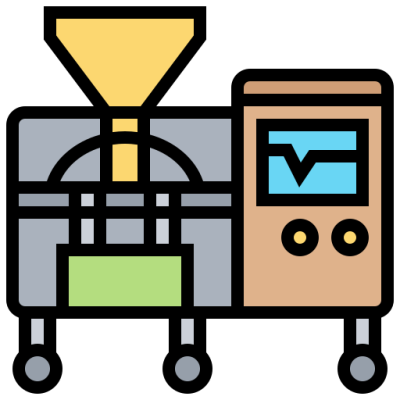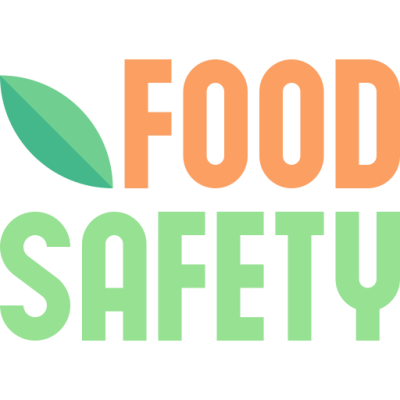 Starting a business
Khanh Hoa Food was established, specializing in the production and distribution of fruits
Build the first farm
Our business was established with only 2 individuals and the first farm was only 10,000 m2 wide
Export fresh fruits
Export the first R2E2 fresh mango container to UAE market
Building IQF system
Khanh Hoa Food has invested in IQF production lines to diversify products and expand export markets, this was also the year to solve the global crisis by clear development strategies.
New market entrance
Khanh Hoa Food has successfully exported the first IQF frozen mango container to the Australian market.
We enjoy delicious dishes from always fresh ingredients at Motila
Mr Ân
Food is always kept fresh when it reaches us.
Mr Dũng
My family always loves the delicious dishes I make with ingredients at Motila
Mrs Kim
Excellent quality, fresh, delicious
Mrs Phương